Shuswap is under the attack. There are a few numbers to help.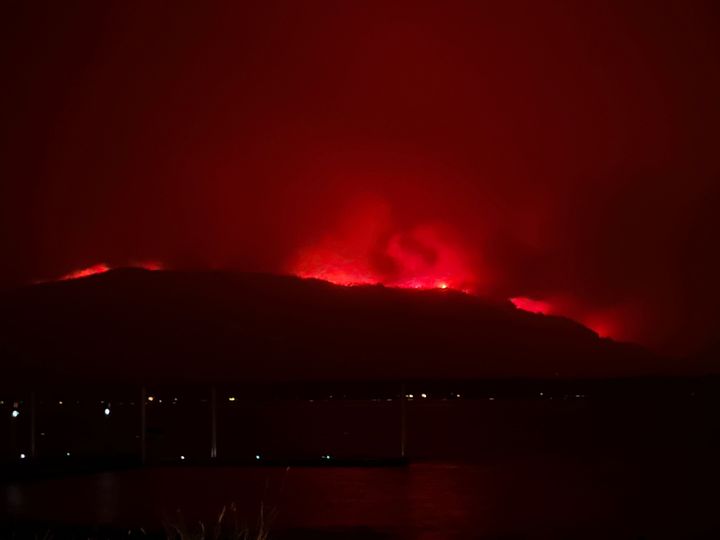 Backburn fire Lee Creek
Truck and horse trailer (3 large horses, or several smaller animals) if anyone needs help evacuating. 250-308-5103. Located in Armstrong.
Evacuees with animals are welcome to stay at the rodeo grounds. Please don't hesitate to use our facilities. HWY97- Falkland
110 acres in Armstrong, room for livestock/horses, RV, tents. Also have a stock trailer up and ready to haul: 250/852 9934
Farm in South Canoe, for RV, tents, sorry no animals: 250-832-3435, 250-833-2013
Property at 243 Black Road, Salmon Arm. Call Robert: 250-833-2200
Other ones: If you can't reach me or need help sooner than I can provide, call or text any of these numbers. All of these wonderful people have offered their services hauling out livestock for evacuees. Please don't wait for an order to get them out! Plan ahead and get your livestock out as soon as you're put on alert.
Steffie Brenner 250-549-9400
Brandon McKenzie 250 540 8348
Chelsie Lesnoski 250-460-2232
Amanda Smith 250-258-8532
Ayla Schwarz 250-801-4258
Roundabout Equestrian Center 250-258-8664
Nikki Harris 250-864-1902
Jesse Legrouxl 250-870-8884
Jason @ ET Custom Hauling 403-302-7605
Esther @ ET Custom Hauling 403-597-8974
---
DB