Air Canada is the first airline in the world to launch the digital identification of passengers. This program which uses facial recognition technology for identification verification in Canada is still on a voluntary basis, for now. This system uses the Air Canada mobile app to allow costumers to board flights, access the Maple Leaf Lounge and the Air Canada Café without having to show a boarding pass or government ID.
https://www.aircanada.com/us/en/aco/home/fly/at-the-airport/digital-identification.html#/
How does it work? Facial recognition takes biological measurements of the face and creates numeric representations called a faceprint which is used to verify a person's identity. Measurements of human physical features like the face are called biometric. Facial biometrics are used to establish the passenger identity so a digital profile can be created. It is necessary to first upload a selfie as well as a photo along with other information from a government ID to the app.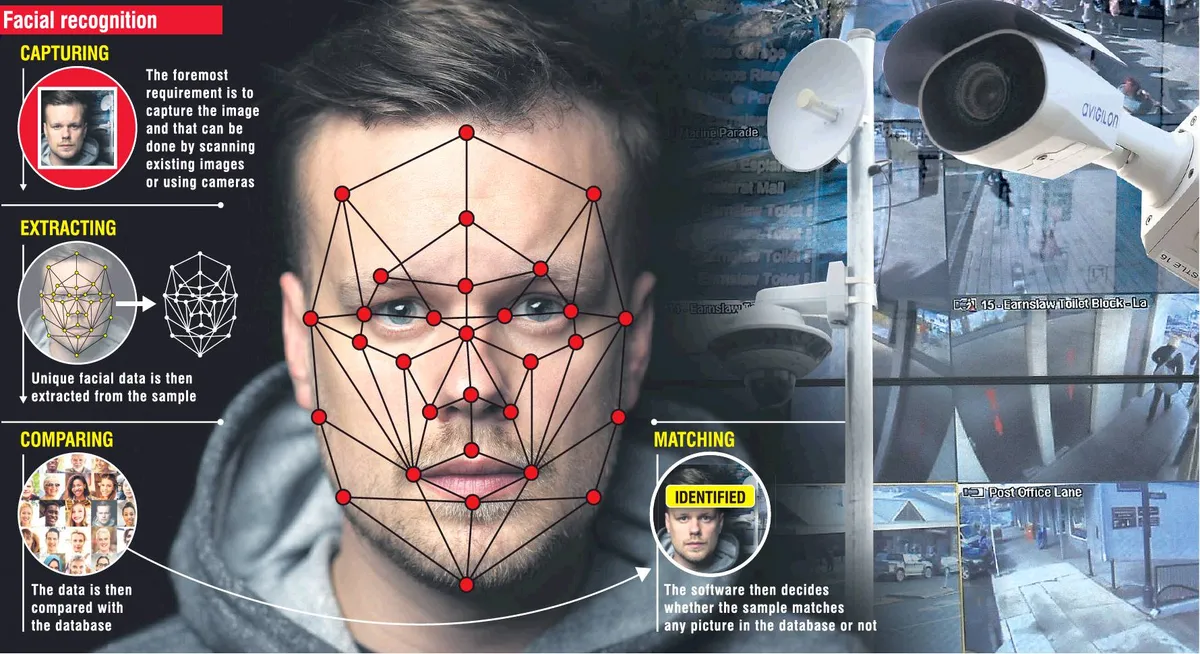 Photo source: www.odt.co.nz
The minister of Transport Omar Alghabra said: "Our government and Canadian airlines and airports are eager to move forward with innovative solutions and technologies to modernize the traveller journey in airports across the country, which would enable a more seamless and efficient air transportation system. Air Canada's pilot project will speed up processes at YVR, and other airports where it's established, while respecting robust privacy measures and security standards. This project has great potential in making gate boarding easier and faster for Canadian passengers, while maintaining strong safety measures."
Air Canada's digital program is not connected to any other government's programs, but Transport minister Alghabra said, the federal government is "eager to move forward" with such programs to modernize the traveller journey across the country.
Corporations have been gathering the data of customers for years by collecting their private information and reviewing their habits through the tools they have created such as credit and debit cards, Air miles cards, various rewards points cards, internet searches and purchases and various online applications. These tools provide costumer benefits in the short term but eventually will work against them. We will be tracked using facial recognition by a growing number of cameras, screens, mobile phones, and wireless technology. We are heading into a corporate state in which so called "governments" will be used to collect information to use against the people. This will lead to the monitoring and control of every aspect of our lives without any privacy or freedom.
---
DB, CB