Oxfordshire County Council is set to introduce new traffic filter measures preventing certain vehicles from travelling in certain areas in Oxford without permission.
The new traffic filter system would split Oxford into six zones, and private cars would be prohibited from travelling through those zones without permission. Permits can be applied for to gain an exemption, but these only count for 100 occasions of travelling through the zones per year for people living within the city limits, and for 25 occasions per year for those living outside the city but within Oxfordshire.
https://www.oxfordshire.gov.uk/residents/roads-and-transport/connecting-oxfordshire/traffic-filters
Those travelling through the restricted zones without a permit or over the limit for their permit will be hit with a £70 fine. 
Before the traffic filter system is fully implemented, a trial period will begin. This is delayed until 2024, the BBC reports, due to work at Oxford train station. The trial alone will cost £6.5 million, and the filters will be placed at Hythe Bridge Street, Thames Street, St Cross Road, St Clements, Hollow Way, and Marston Ferry Road.
The filters are intended to be in operation Monday-Friday between 07:00 and 19:00, except the latter two, which are intended to operate between 07:00 and 09:00, and then from 15:00 to 18:00 from Monday to Saturday.
Traffic filters will be monitored for violations by automatic number plate recognition (ANPR) cameras which are already in-place.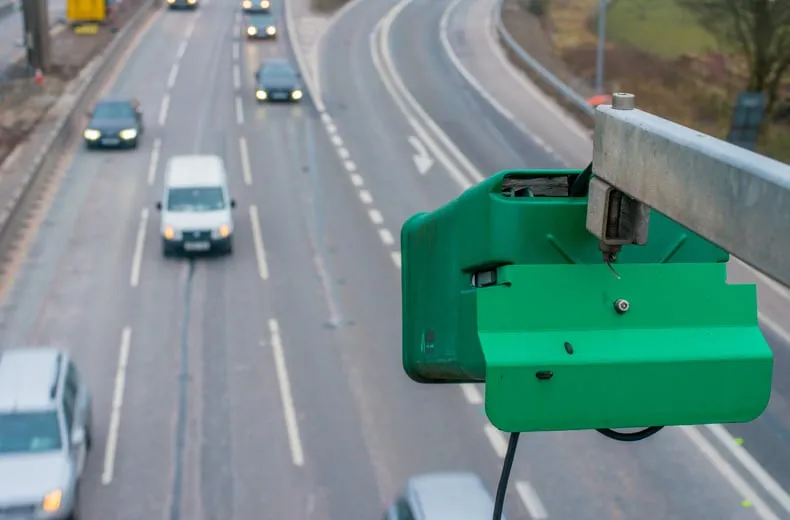 Oxfordshire County Council says that the traffic filters will have benefits for both the people of Oxford and the environment.
The Oxfordshire County Council website reads: "Across our county, we want to reduce unnecessary journeys by private vehicles and make walking, cycling, public and shared transport the natural first choice."
"This will help us deliver an affordable, sustainable and inclusive transport system that enables the county to thrive whilst protecting the environment and making Oxfordshire a better place to live for all residents."
The plans have been met with opposition from residents and local business owners, as reported by The Truth About Cars, while support has been found from the likes of Oxford University and the Oxford Bus Company.
The BBC reports that the filters are expected to increase traffic in places outside the restricted zones. For example, an increase in average weekday traffic of 10% is expected on Botley Road. This prompted a petition to be signed by 1,800 people in opposition of the proposals.
Additionally, "traffic filters mean that some vehicles choose to divert via the ring road, increasing the flows on the outer sections of some radial roads within the city and on the ring road."
The BBC reports that the Thames Valley Police has questioned the Council over whether the increased traffic on the ring road will increase response times.
It is estimated that £1.1 million will be generated by penalties on drivers violating the filters' restrictions while £150,000 per year will be spent on maintaining and enforcing the system, as well as its road markings and signs. Further, back office functions and communications for the system are expected to cost £200,000 and £100,000, respectively.
There are exemptions for particular vehicle types. These include motorcycles and mopeds, although this is currently only true for the trial phase and could change if and when the system's implementation is completed.
---
AW