I am writing to express my deep concerns regarding the presence of homeless individuals in my neighborhood, particularly in my backyard. The situation has deteriorated to the point where it has become a matter of safety and well-being for myself, my family, and our neighbors. I feel helpless in addressing this issue and urgently seek your assistance in resolving it.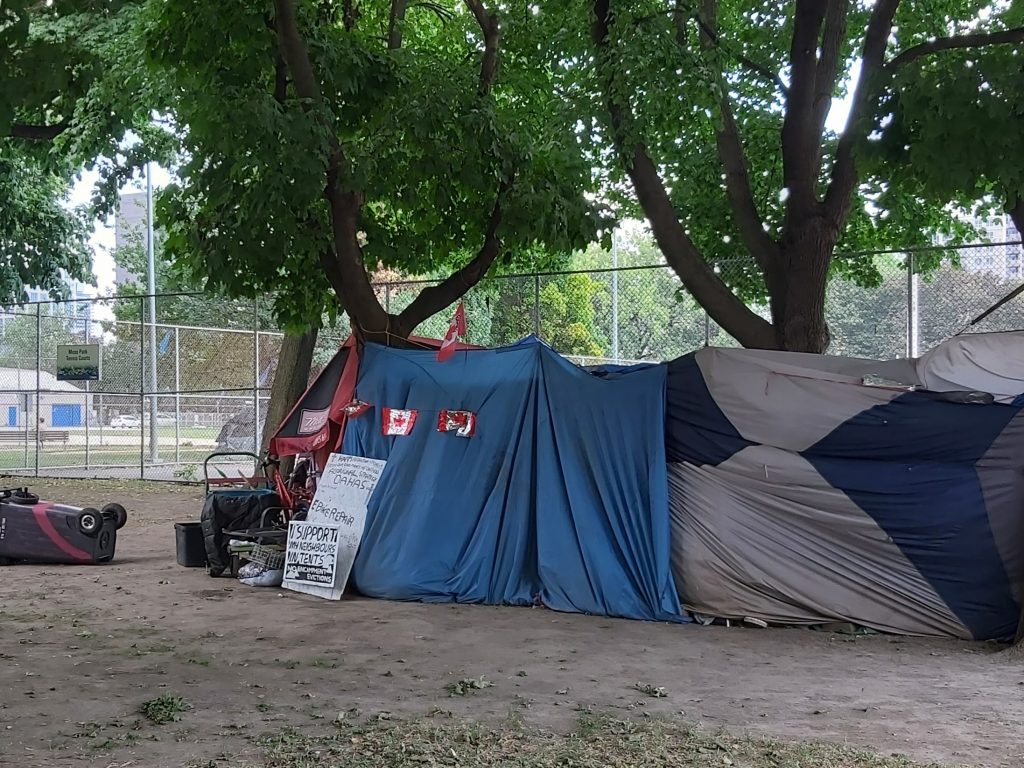 Illustration photo.
Over the past months, the number of homeless individuals seeking refuge near my property has steadily increased. While I empathize with their difficult circumstances, their presence has resulted in escalating incidents that have compromised the safety and tranquility of our community. I would like to highlight the following concerns:
Personal Safety: The presence of homeless individuals has led to alarming instances of violence and aggression. My family and I, along with our neighbors, have experienced intimidating encounters that have left us feeling unsafe in our own homes. We believe that our well-being should not be compromised due to these circumstances.
Property Damage and Fire Hazards: The makeshift camps set up by homeless individuals have contributed to numerous fires in our neighborhood. These fires not only endanger the lives of those involved but also put our properties at a significant risk of damage or destruction. It is crucial to address this issue promptly to prevent any further incidents.
Regrettably, despite our best efforts to assist and engage with local support services, the situation has not improved. As a concerned resident who feels helpless in resolving this matter independently, I kindly request your urgent intervention and the implementation of the following measures:
Immediate Removal: I implore you to take decisive action to remove the homeless individuals from our neighborhood, including my backyard. This step is necessary to restore the safety and peace of mind that residents deserve within their own community.
Increased Support Services: In conjunction with their removal, I urge you to bolster support services that provide comprehensive assistance to homeless individuals, helping them transition into more stable living conditions. This approach will address the root causes of homelessness while safeguarding the well-being of both the affected individuals and the community.
I understand the complexity of addressing homelessness, and I believe that a balanced approach is necessary. However, the current situation requires immediate attention and action. As a resident who feels increasingly powerless in the face of these challenges, I implore you to prioritize the safety and security of our neighborhood.
I appreciate your understanding and commitment to our community's well-being. I kindly request your prompt response and look forward to hearing about the steps that will be taken to address this urgent matter. Thank you for your attention and support.
Thank you for you time.
---
AT