France has ordered Apple to stop selling the iPhone 12 for emitting too much electromagnetic radiation.
On Tuesday, the French watchdog which governs radio frequencies also told the tech giant to fix existing phones.
The ANFR has advised Apple that if it cannot resolve the issue via a software update, it must recall every iPhone 12 ever sold in the country.
The iPhone 12 was first released in September 2020, and it is still sold worldwide.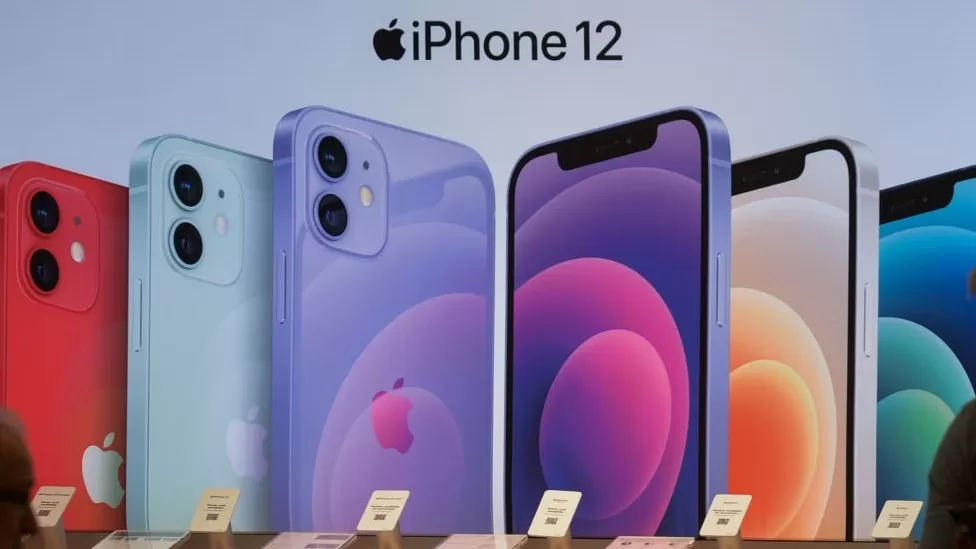 Apple claimed that it was contesting the ANFR's review, and said it had provided the regulator with lab results from the tech giant itself and third parties which show the device is compliant with all the relevant rules, BBC reported.
It said the iPhone 12 was recognised as being compliant with regulations on radiation levels worldwide.
France's digital minister Jean-Noel Barrot told French newspaper Le Parisien the decision was due to radiation levels above the acceptable threshold, according to Reuters.
He said the ANFR found the iPhone 12's Specific Absorption Rate (SAR) was above what is legally allowed.
"Apple is expected to respond within two weeks," he said.  "If they fail to do so, I am prepared to order a recall of all iPhones 12 in circulation. The rule is the same for everyone, including the digital giants."
France will share its findings with other regulators across the trading bloc – which Barrot said could result in "a snowball effect".
The ANFR requires the SAR of devices to be checked against two different ways a phone is used.
First there is a "membre" – or limb – check, for when a phone is in close contact with a person's body, such as when it is held or placed in a trouser pocket. The SAR limit for this is four watts per kilogram.
The regulator said the device's "membre" SAR was 5.74 watts per kilogram – higher than the limit.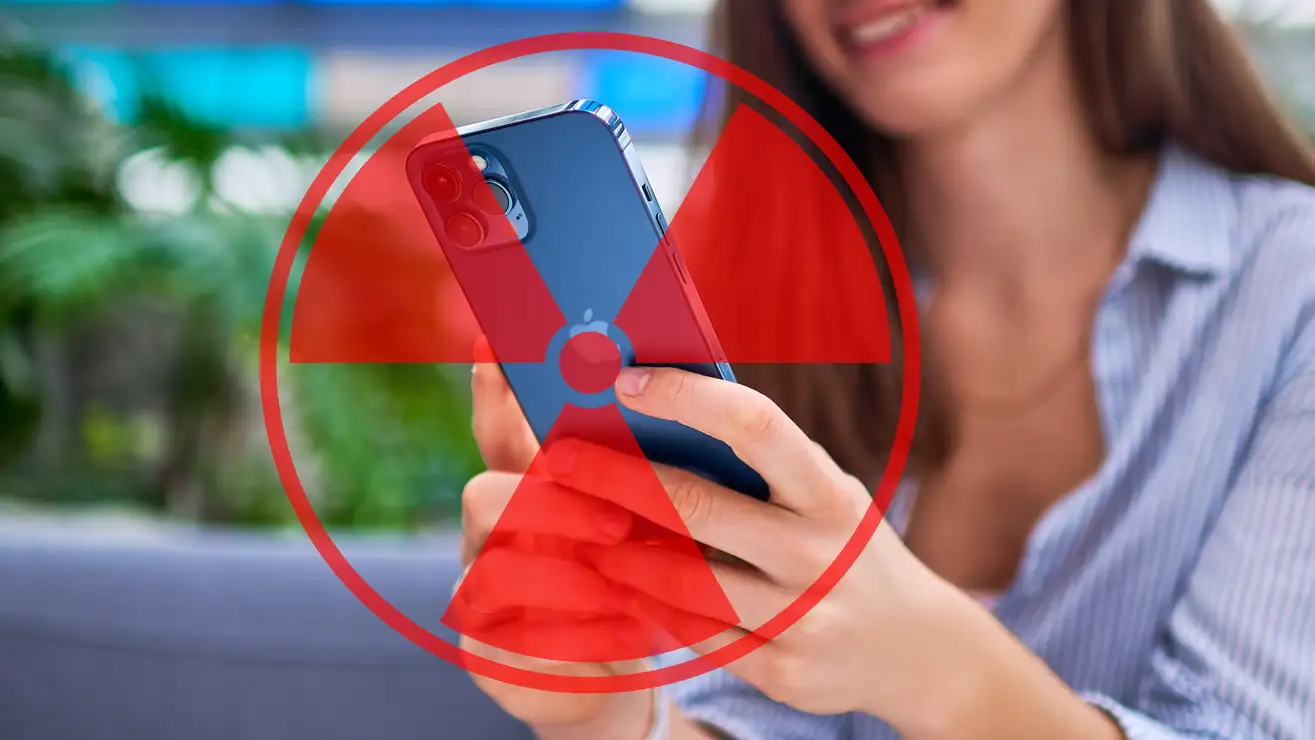 There is also a check for when a phone is slightly further away, such as when it is in a bag or jacket pocket, but the iPhone 12's SAR measure came in under this threshold.
The radiation is the  energy that travels through space, and it isn't necessarily dangerous. Not all radiation is "ionizing" radiation, the kind that can melt your skin off or alter your DNA at high levels. Cell phones communicate using microwaves, the same frequencies used by WiFi and the microwave  as the name implies.
Back to 2018, Scientific American published article about correlation of cell phone radiation and cancer, experimented on lab rats. The ionizing radiation given off by sources such as gamma rays and  x-ray machines boosts cancer risk by shredding molecules in the body. The non-ionizing radio-frequency (RF) radiation that cell phones and other wireless devices emit has just one known biological effect: an ability to heat tissue by exciting its molecules.
https://www.scientificamerican.com/article/new-studies-link-cell-phone-radiation-with-cancer/
But, the studies shows prolonged exposure to even very low levels of RF radiation, perhaps by mechanisms other than heating that remain unknown, makes rats uniquely prone to a rare tumor called a schwannoma, which affects a type of neuron (or nerve cell) called a Schwann cell.
---
DB